Discover our 100% SaaS Solutions
(Software as a Service)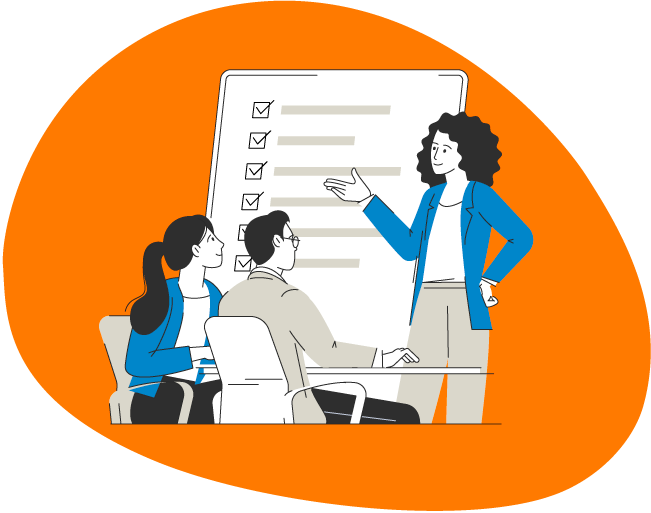 A subscription includes:
1 user account for online access and storage
Hosting your data on our Scaleway servers
Assistance from a Customer Success Manager
Telephone assistance
Corrective and evolutionary software updates at no extra cost
Daily backup on our servers

LegalSuccess
The solution that boosts your business!
The easiest way to build relationships with your customers and increase your revenue!


LegalTeams®
Our all-in-one solution to manage your projects and your teams with fluidity.


LegalProd360®
Optimize your end-to-end value chain with our most comprehensive offering!


LegalConnect®
The option that boosts your opportunities. Open up to your network and promote interprofessional cooperation!

You hesitate?
request a free demonstration