A team of experts in pursuit of excellence!
Our mission?
To free you from your constraints and
your job and make it worthwhile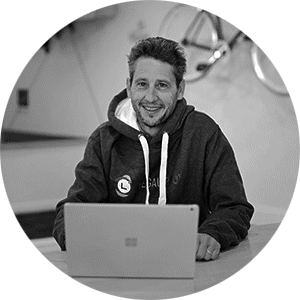 Cyril MAUCOUR
Chairman (CEO)
Cyril has worked for more than 15 years as a partner in international law firms (Baker McKenzie, Ernst & Young) as well as French law firms (Ravet & Associes, Bignon Lebray, DS Avocats). His knowledge of how law firms operate and of what their needs are is a fundamental asset for LegalProd.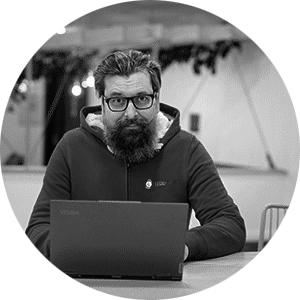 Thomas PERATHONER
General Manager

Sales and Marketing Director of a major player in the data industry for nearly 15 years, Thomas has been particularly involved in the law market. As a business development manager, his knowledge of the market is essential in understanding the needs of law firms and thus developing a customized offer.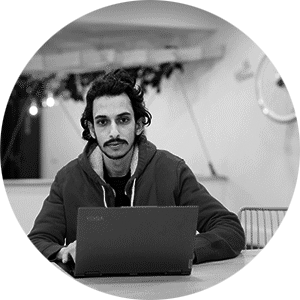 Mohamed ACHREF BEN JAZIA
IT Manager 

Graduated from the Sorbonne Paris Nord in Computer Engineering, specialist in Blockchain and with a strong experience in a large consulting firm, Achref puts his skills at the service of LegalProd to guarantee you an unmatched quality of service.

Stay up to date with the latest news from the legal world!