Customized support and assistance, that's the LegalProd experience!
The LegalProd experience in
4 essential points

1
initial exchanges
advice

according to your needs
During our first discussions, we take care to identify your needs.
The issues you want to address:
Business Development ?
Managing your documents ?
Management of your time and billing)
The organization of your practice:
How many lawyers are you?
What are your usual working methods?
After this first step, our teams will direct you to the LegalProd solution that best suits your needs.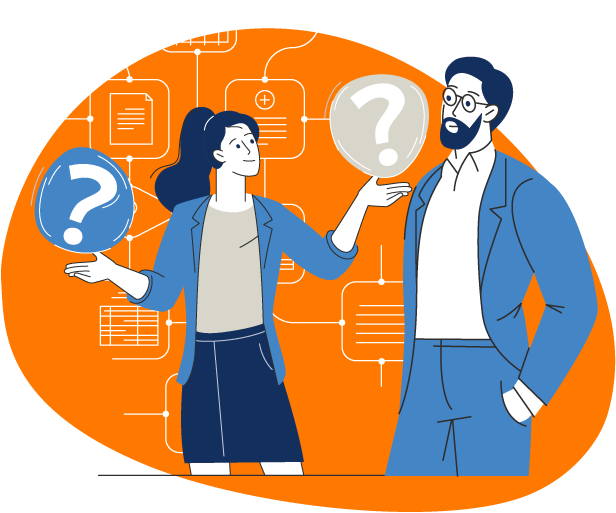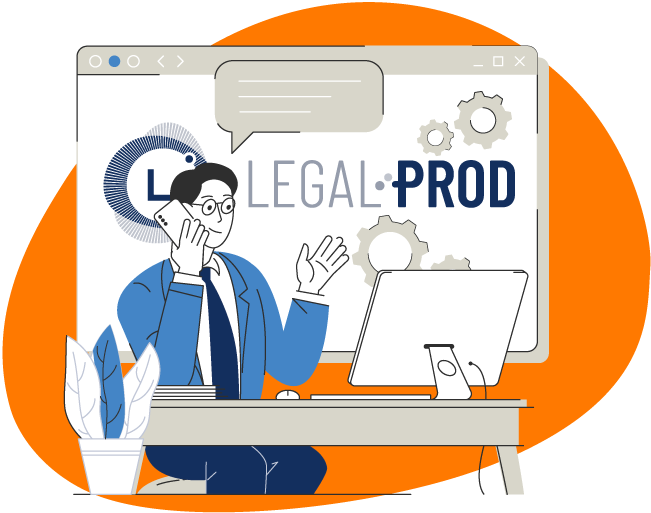 2
support program
Phase
implementation
and
training
You're there! You are ready to start your adventure with LegalProd. And don't worry, we'll take care of everything.
Thanks to our personalized support program, take advantage of our services to help you get started:
Integration of your contacts in your environment
Integration of your documents and files
Dedicated training so that you are quickly at ease with the LegalProd tools.
Sending logins to all users
3
customer success managers
Accompaniment
continuous
If the use of LegalProd solutions is intuitive, we understand that some questions may arise.
And we have thought of everything: you will always be accompanied by one of our Customer Success Managers dedicated to your firm. By video, phone or in person, we have a strong policy of support and value the human touch.
You can also contact our IT support service at any time for more technical questions about access, rights and subscriptions.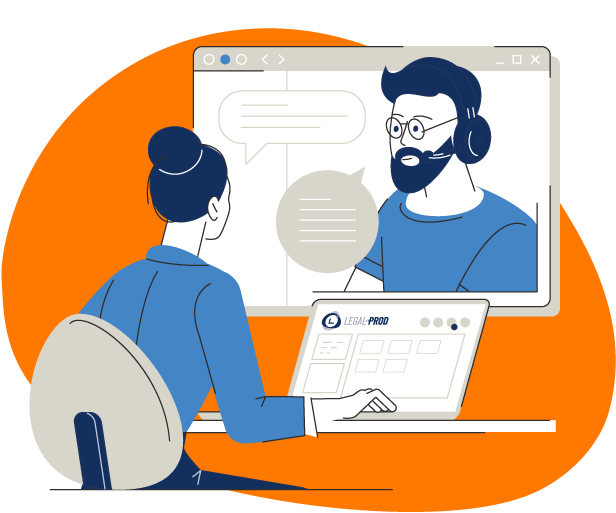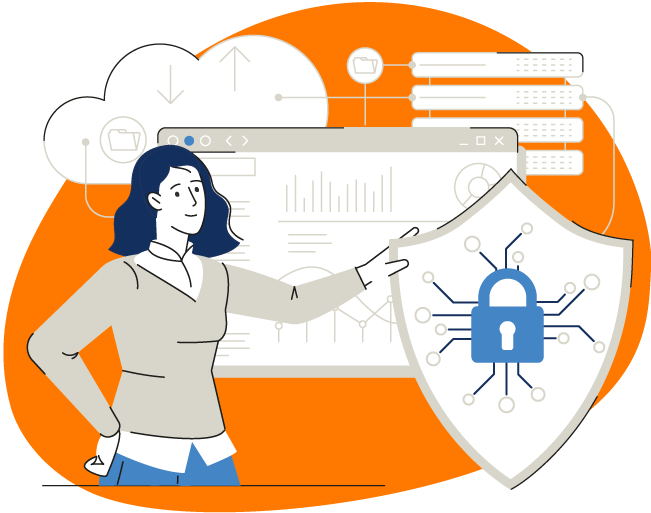 4
secured data
servers on the

national territory
A confidentiality ensured thanks to our secured data servers and located only on the national territory.
Servers are the backbone of any IT environment, and their security is our priority since they centralize all your data.
How do our servers guarantee a maximum level of security?
Your connections are encrypted, which prevents your passwords from being intercepted, but also your session information, your cookies... so we guarantee the reliability of the business processes and the services offered online.
You hesitate?
request a free demonstration