An EDM designed for lawyers


DOCUMENT SHARING
WITH ACCESS CONTROL

MAXIMUM SECURITY
OF YOUR DATA
A secure safe
to keep your documents safe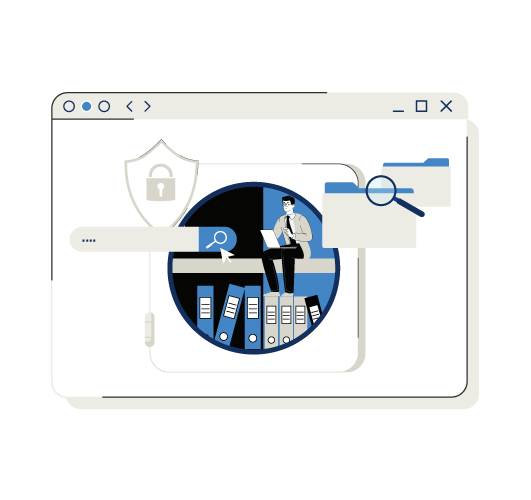 centralization
Save all your documents in a single location, and stay informed of their update or validation status.
security
Your documents are protected by an encrypted system, making them inviolable.
collaboration
Easily share your documents by assigning permissions to your associates and collaborators on a permanent or time-limited basis.
research
Find your documents easily by searching them by keywords thanks to automated indexing.
You hesitate?
request a free demonstration