Ensure the continued business development of your practice
Acquire new customers and develop your turnover without any headaches!
Ensure the
ongoing development
of your practice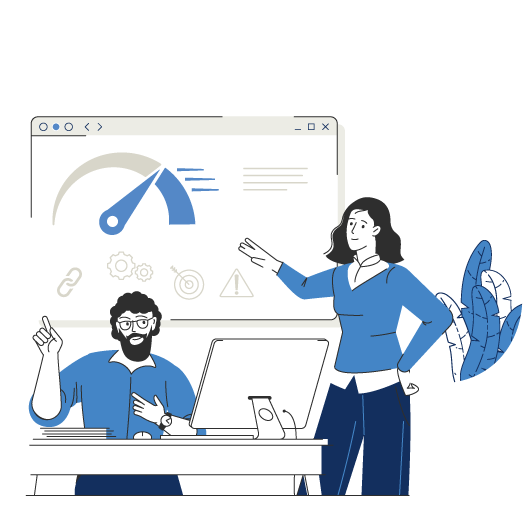 ACCELERATE YOUR

GROWTH
Automatically detect weak signals with our News Module and automated sharing of critical information for your practice.
Boost your

cross-selling
Optimize marketing actions with precise targeting of your campaigns and be sure to reach your customers at the right time.
Develop your

customer base
Win new customers within your network and create joint sales approach strategies.
Get the most out of

interprofessionalism
Stay permanently connected to your ecosystem.
You hesitate?
request a free demonstration